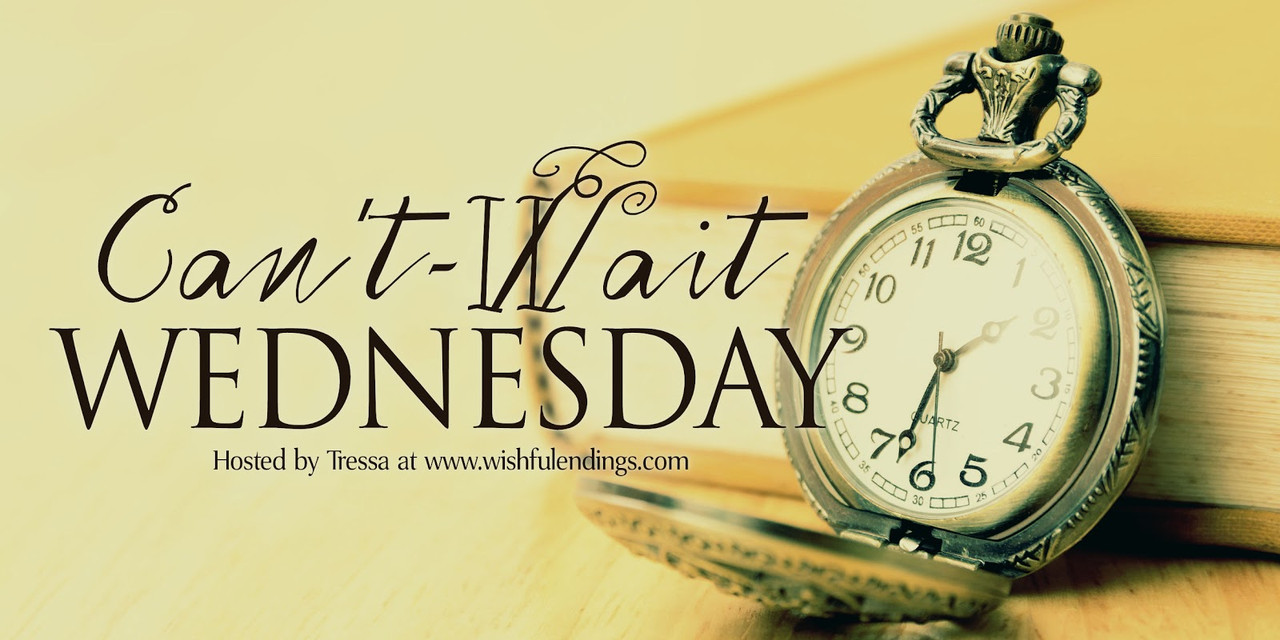 Can't-Wait Wednesday is a weekly meme hosted by the lovely Tressa @ Wishful Endings, to spotlight and discuss the up-coming release of books that you're excited about and haven't read yet. Generally they're books that haven't been released. This is based off of Waiting on Wednesday, hosted by the fabulous Jill @ Breaking the Spine. If you're continuing with WOW, feel free to link those up as well! Find out more here.

First, can we just take a minute to appreciate just how creepy THAT COVER looks?!
And second, I will read anything that KIERSTEN WHITE writes. She is always on my auto-buy list and I don't see that changing any time soon.
That cover is gives me the holy freakin' CREEPS in though. Do you see the stitching of the word – frankenstein. A solitary boy who has everything, her survival depending on his temper no matter how depraved it is, and the very world she knows consumed in darkness – OH YES, I WANT TO READ THIS NOW PLEASE!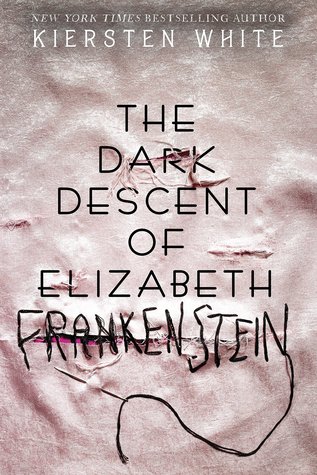 Book Title: The Dark Descent of Elizabeth Frankenstein
Author: Kiersten White
Age Demographic: Young Adult
Genre: Dark Fantasy
Publisher: Delacorte Press
Expected Publication: September 25, 2018
Purchase Links: Amazon | Barnes&Noble
Elizabeth Lavenza hasn't had a proper meal in weeks. Her thin arms are covered with bruises from her "caregiver," and she is on the verge of being thrown into the streets . . . until she is brought to the home of Victor Frankenstein, an unsmiling, solitary boy who has everything–except a friend.

Victor is her escape from misery. Elizabeth does everything she can to make herself indispensable–and it works. She is taken in by the Frankenstein family and rewarded with a warm bed, delicious food, and dresses of the finest silk. Soon she and Victor are inseparable.

But her new life comes at a price. As the years pass, Elizabeth's survival depends on managing Victor's dangerous temper and entertaining his every whim, no matter how depraved. Behind her blue eyes and sweet smile lies the calculating heart of a girl determined to stay alive no matter the cost . . . as the world she knows is consumed by darkness.

So, what books are you the most wishful for? Let me know in the comments below and leave a link back to your post, so that I can come by and share the comment love.