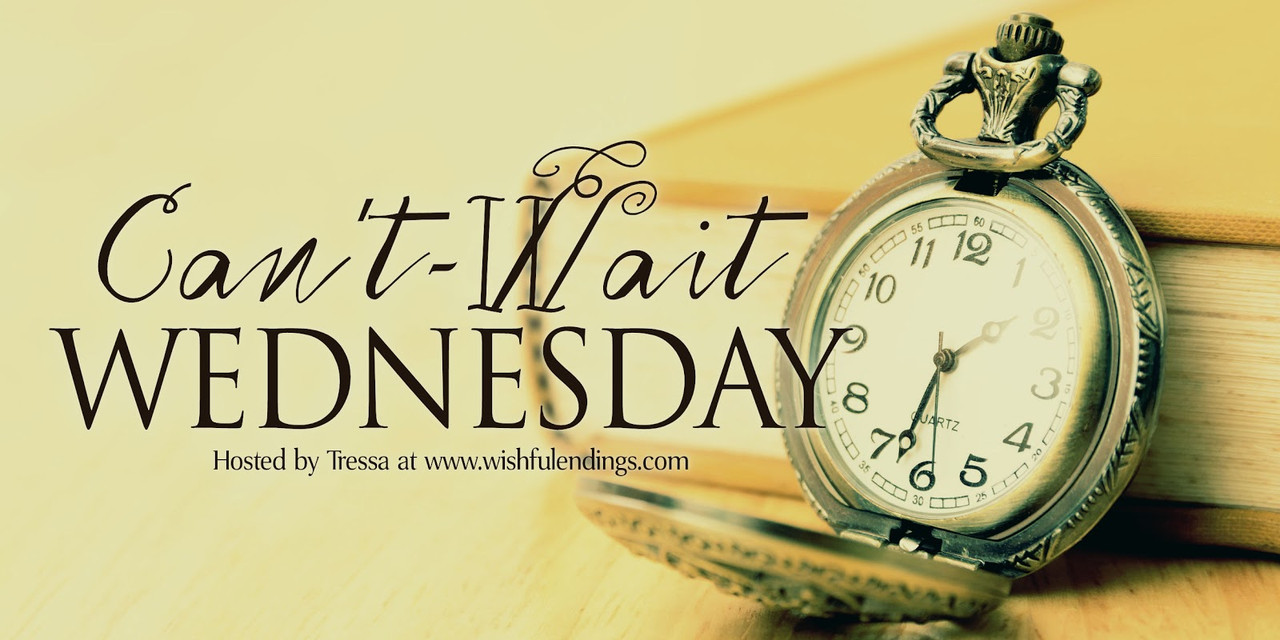 Can't-Wait Wednesday is a weekly meme hosted by the lovely Tressa @ Wishful Endings, to spotlight and discuss the up-coming release of books that you're excited about and haven't read yet. Generally they're books that haven't been released. This is based off of Waiting on Wednesday, hosted by the fabulous Jill @ Breaking the Spine. If you're continuing with WOW, feel free to link those up as well! Find out more here.

A prince? A monster? A curse?
How on earth could you NOT fall in love with this book after reading that?!
I must admit that I am rather a sucker for a really well written dark fantasy novel that I can sink into on cold dark nights and get lost within a kingdom lost to a curse that can only be broken by love so enchanting. So, yes, this is definitely a book that is on my radar for sure.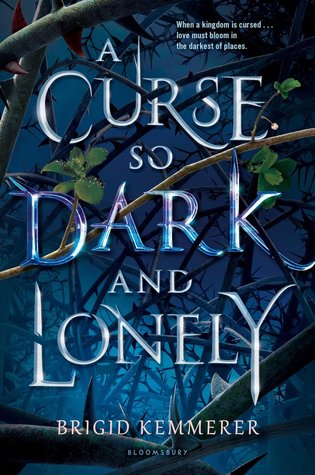 Book Title: A Curse So Dark and Lonely
Author: Brigid Kemmerer
Age Demographic: Young Adult
Genre: Dark Fantasy
Publisher: Bloomsbury Children's
Expected Publication: January 29, 2018
Purchase Links: Amazon | Barnes&Noble
Fall in love, break the curse.

It once seemed so easy to Prince Rhen, the heir to Emberfall. Cursed by a powerful enchantress to repeat the autumn of his eighteenth year over and over, he knew he could be saved if a girl fell for him. But that was before he learned that at the end of each autumn, he would turn into a vicious beast hell-bent on destruction. That was before he destroyed his castle, his family, and every last shred of hope.

Nothing has ever been easy for Harper Lacy. With her father long gone, her mother dying, and her brother barely holding their family together while constantly underestimating her because of her cerebral palsy, she learned to be tough enough to survive. But when she tries to save someone else on the streets of Washington, DC, she's instead somehow sucked into Rhen's cursed world.

Break the curse, save the kingdom.

A prince? A monster? A curse? Harper doesn't know where she is or what to believe. But as she spends time with Rhen in this enchanted land, she begins to understand what's at stake. And as Rhen realizes Harper is not just another girl to charm, his hope comes flooding back. But powerful forces are standing against Emberfall . . . and it will take more than a broken curse to save Harper, Rhen, and his people from utter ruin.

So, what books are you the most wishful for? Let me know in the comments below and leave a link back to your post, so that I can come by and share the comment love.