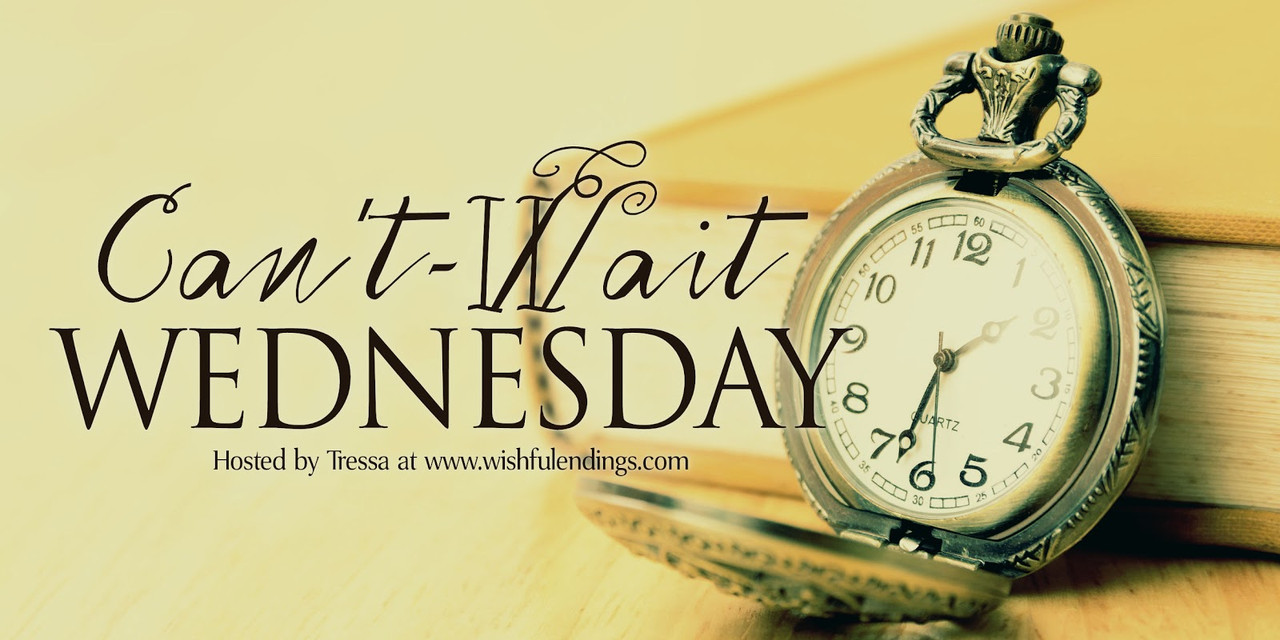 Can't-Wait Wednesday is a weekly meme hosted by the lovely Tressa @ Wishful Endings, to spotlight and discuss the up-coming release of books that you're excited about and haven't read yet. Generally they're books that haven't been released. This is based off of Waiting on Wednesday, hosted by the fabulous Jill @ Breaking the Spine. If you're continuing with WOW, feel free to link those up as well! Find out more here.

A divided nation. Four Queens. A ruthless pickpocket. A noble messenger. And the murders that unite them.
I don't even have the words to tell you how freaking much I want to read THIS BOOK right now!
This has all of the mixing's for what looks like the absolute PERFECT DARK FANTASY that you could ever want and I cannot wait to to read this now. That cover is beautiful and that synopsis promises too much.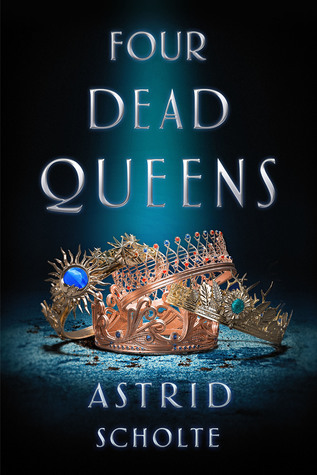 Book Title: Four Dead Queens
Author: Astrid Scholte
Age Demographic: Young Adult
Genre: Dark Fantasy
Publisher: Putnam
Expected Publication: February 26, 2019
Purchase Links: Amazon | Barnes&Noble
A divided nation. Four Queens. A ruthless pickpocket. A noble messenger. And the murders that unite them.

Get in quick, get out quicker.

These are the words Keralie Corrington lives by as the preeminent dipper in the Concord, the central area uniting the four quadrants of Quadara. She steals under the guidance of her mentor Mackiel, who runs a black market selling their bounty to buyers desperate for what they can't get in their own quarter. For in the nation of Quadara, each quarter is strictly divided from the other. Four queens rule together, one from each region:

Toria: the intellectual quarter that values education and ambition
Ludia: the pleasure quarter that values celebration, passion, and entertainment
Archia: the agricultural quarter that values simplicity and nature
Eonia: the futurist quarter that values technology, stoicism and harmonious community

When Keralie intercepts a comm disk coming from the House of Concord, what seems like a standard job goes horribly wrong. Upon watching the comm disks, Keralie sees all four queens murdered in four brutal ways. Hoping that discovering the intended recipient will reveal the culprit – information that is bound to be valuable bartering material with the palace – Keralie teams up with Varin Bollt, the Eonist messenger she stole from, to complete Varin's original job and see where it takes them.

So, what books are you the most wishful for? Let me know in the comments below and leave a link back to your post, so that I can come by and share the comment love.