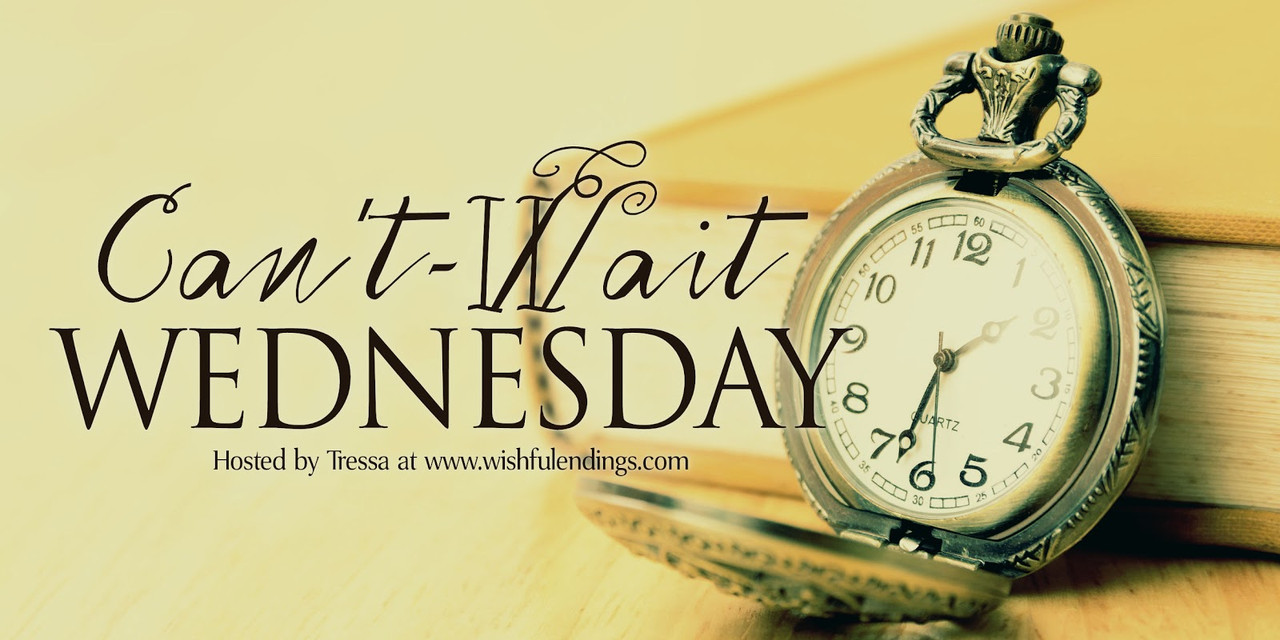 Can't-Wait Wednesday is a weekly meme hosted by the lovely Tressa @ Wishful Endings, to spotlight and discuss the up-coming release of books that you're excited about and haven't read yet. Generally they're books that haven't been released. This is based off of Waiting on Wednesday, hosted by the fabulous Jill @ Breaking the Spine. If you're continuing with WOW, feel free to link those up as well! Find out more here.

I love reading books that touch on important topics like this, because it's so important to not only educate ourselves, but also educate our younger audience and readers about the dangers of what's going on in society around us. With the #metoo movement so prevalent these days, a book like this in the Young Adult demographic is so important.
I'm not so keen on the whole vengeance thing as a way of getting back at someone who has hurt you in such a degrading and filthy way, but I AM definitely about standing up for yourself no matter what and speaking out against violence like this for sure. So, I really kind of like the idea of figuring out what will and won't bring you closer and who you can and can't really trust even if you might be fighting on the same side.
I have an e-galley (via the publisher through Edelweiss for review) of this book and CANNOT WAIT TO READ it! I'm so excited.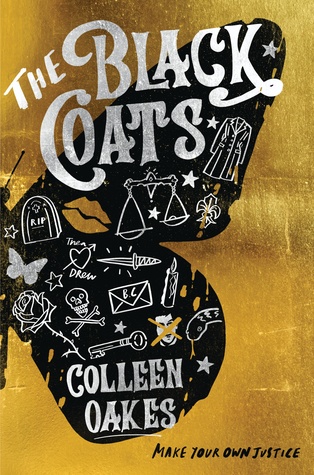 Book Title: The Black Coats
Author: Colleen Oakes
Age Demographic: Young Adult
Genre: Contemporary
Publisher: HarperTeen
Expected Publication: February 12, 2019
Purchase Links: Amazon | Goodreads
Roses are read, violets are blue, if you hurt us, we're coming for you.

The deeply secretive Black Coats have been exacting vengeance on men who hurt girls and women for years. And Thea has just received an invitation to join them. This is the opportunity she's been waiting for to finally get justice for her cousin Natalie, whose killer went free.

Thea dives head first into the group, training every day with other girls whose stories rival hers. Together they carry out Balancings—acts of revenge guaranteed to teach a lesson. With every predator threatened, every blackmailer exposed, and every date rapist punished, Thea can feel herself getting closer to avenging Natalie's death.

But then the Balancings begin to escalate in brutality, and Thea discovers that the Black Coats are not all they seem to be. Thea must confront just how far she's willing to go for justice—and what kind of justice Natalie, and Thea herself, deserve. Because when the line between justice and revenge is razor thin, it's hard not to get cut.

So, what books are you the most wishful for? Let me know in the comments below and leave a link back to your post, so that I can come by and share the comment love.