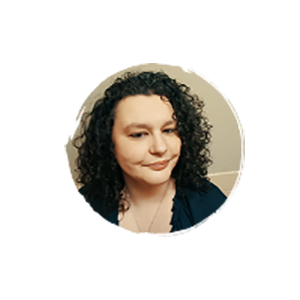 Hi, my name is Suz, and I'm just a girl who loves to read more than anything else in the world and I'm not exaggerating. I love sharing my thoughts on the books that I read with other's and discussing anything that has to do with books and reading.
I created Bookish Revelations, as a way of doing just that. Originally, I created my blog using the Blogger platform and named it A Soul Unsung: Book Gossip for the Soul, that was over four and a half years ago. It's been a long strange journey with some up's and downs, but mostly up's. I decided to take the plunge and move my blog to a self-hosted domain and re-brand it as Bookish Revelations, because I felt like it needed some revamping and my love of reading and blogging had sort of grown quite a bit. I just really wanted it to reflect the person that I've become and the way that my love of reading has been influenced over the years.
My avid love of books and reading, really does know no bounds and I love to read like, A LOT. As a child growing up, I would spend countless hours during the summer reading as many library books as I could get my hands on from beloved series such as The Babysitter's Club by Ann M. Martin or The Sweet Valley Twins written by Francine Pascal, to the more grown up variations of those books and then some. I'll never forget being introduced to Hank the Cow Dog written by John R. Erickson in my earlier grade school years or discovering the fantastically written and emotionally gripping young adult novel, Roll of Thunder Hear My Cry written by the ever so talented Mildred D. Taylor. There are a number of books written by this beautifully inspiring author that I would love to re-live again and maybe some day, I will.
I think my point is, I just really love to read. A LOT.
I was fifteen years old the day that I discovered the world of V.C. Andrews and the way that I had always read a book intensely changed forever after that. I remember standing in the middle of the public library holding My Sweet Audrina in one hand and in the other I held a gorgeously dark and compelling romance entitled Flowers In The Attic.
Since then, I have been captivated by books and the adventures and stories they have to share with us. I hope you'll come along with me for the journey, as I continue to experience more of those adventures in books and share them with you.